Planning a bachelorette party? We have an idea: Sex & The City. That's right. Celebrate your last night as a single woman like Carrie, Samantha, Miranda, and Charlotte would. How? By going to New York, of course!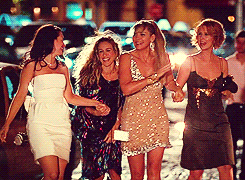 There are quite a few ways to go about this. The best option is to contact an agency that specializes in this kind of party. Hop in a limousine and hit all the spots that the girls frequented on the series. Then, have a beauty session, go for brunch, and drink a Cosmo before shopping in true Carrie Bradshaw fashion.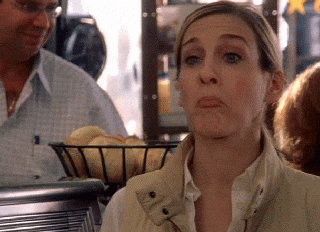 Do your research. There are plenty of bars and restaurants that have made appearances on the show. Have a drink in Scout, Aidan's bar or dinner at Buddakan, the same place where Carrie and Mr. Big celebrated their rehearsal dinner.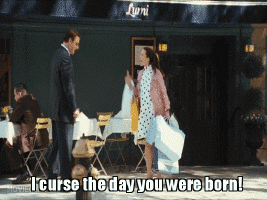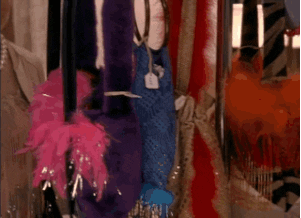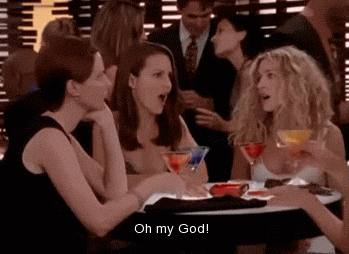 And the most special touch: the gift from the bridesmaids to the bride. In this case, there's nothing more fitting than a pair of Manolos. Carrie Bradshaw would be so jealous.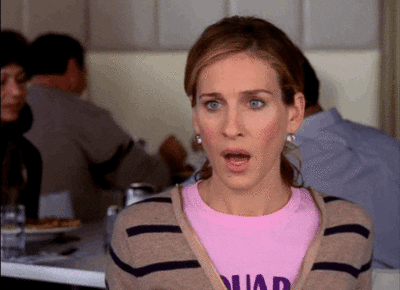 If you can't make it to New York due to finances, fear of heights, agoraphobia, or whatever reason, you could always have a New York style party from home. A rooftop, friends, New York decor, and a night of surprises will have you forgetting all about pre-wedding stress.
So let the party begin!
Contact the vendors mentioned in this article
Don't want to miss out on the latest trends for your wedding?
Subscribe to our newsletter.